Constructor Institute features premises for teaching, studying and research that provide modern equipment and allow students to communicated with their professors in a very agile setup. The building is located close to the river and the nearby city attractions.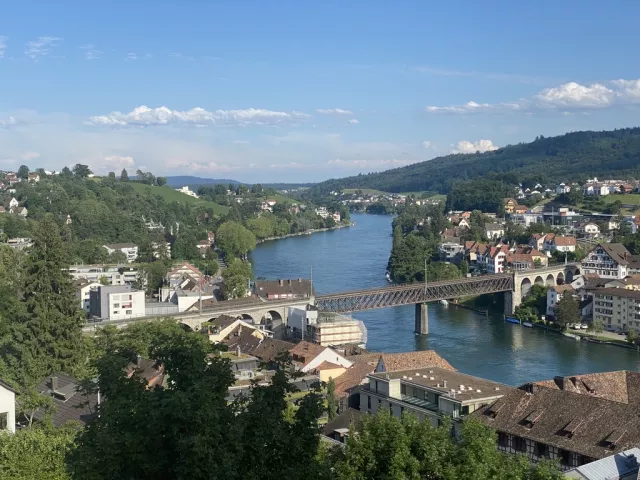 Constructor Institute Center
The Constructor Institute Center is located in a quiet, business area of the city, close to the Rhine river. It consists of lecture and study halls, common area and project/ group discussion offices.
Many of the main conference events and community activities are held at the Constructor Institute Center throughout the year.
Book an in-person center tour
The best way to get to know Constructor Institute is to visit our study premises, talk with the students, faculty, and experience it for yourself. The city of Zurich is just a one-hour flight away from most European major airports and a short ride by rail or road to our beautiful city of Schaffhausen.
With a three-day advance notice, center and city tours can be arranged throughout the year.
Our team would be happy to organize a student-led tour for you and your family.