Constructor Institute Schaffhausen
Constructor Institute, located in Schaffhausen, Switzerland offers computer science and software engineering expertise at Master of Science, PhD, and postdoctoral levels. Our professors have chairs in Quantum Software Engineering, Software Engineering, and Software Testing and Analysis Research. They are authors of multiple distinguished publications in their related fields.
Welcome to Constructor Institute
Discover Constructor Institute. Meet our faculty and students. Become one of us.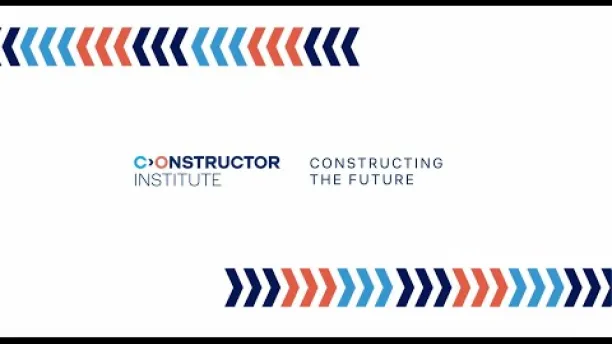 Constructor Institute is committed to excellence and offers a diverse range of attractive programs specializing in MSc and PhD degrees. Our programs provide the highest standard of education in technology, AI, modern software engineering methods, and quantum studies.
One of the key advantages of studying at Constructor Institute is our modern approach to research and our commitment to innovative teaching methods. We provide a personalized and professional learning environment where direct contact with professors is encouraged. The atmosphere is especially conducive to learning, with small study and research groups fostering a sense of camaraderie and enabling a substantial amount of individual attention.
Why do students trust us?
Mrs. Caroline Meyer Sharma
Student Recruitment Counselor
Email: master-office@constructor.org  
Phone: +41767216362
Office hours: Mon-Fri 09 – 17h CET
Call us or write us – we are happy to help you with your inquiry.
Do you have any questions or need consultation?