Welcome to your student and alumni support offices
Student support office
If you need any support prior to your arrival in Switzerland or during and after your studies at Constructor Institute, do not hesitate to contact our Student support office.
We are glad to help you with: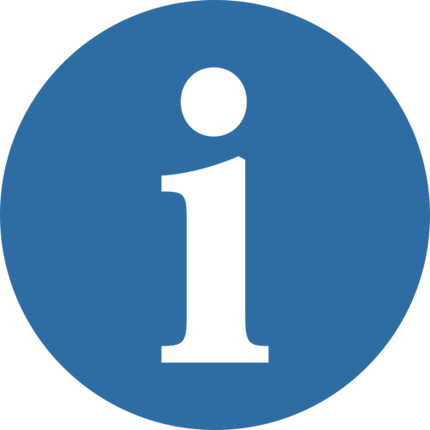 registration in the municipality
official letter
diploma transcripts
housing support
academic counselling support
health insurance policies
other matters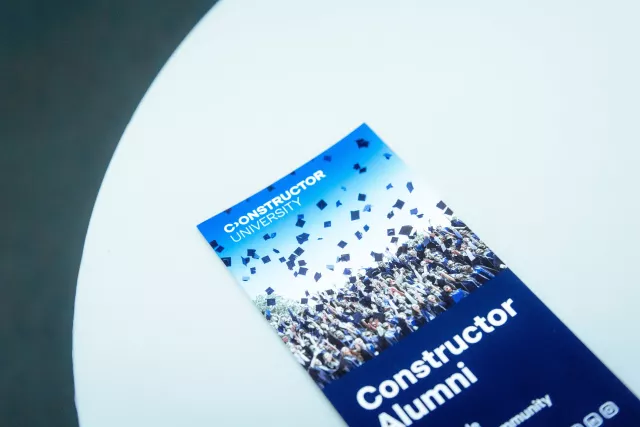 Alumni Office
Your educational experience does not end at commencement ceremonies. The time you've spent at Constructor Institute is formative, and life after Constructor Institute is just as valuable! It is exciting to share your most valuable experiences and what your next career step are. So, do not be a stranger and let's stay connected! We collaborate in our alumni activities closely with the Constructor University in Bremen.
Your Alumni Office links you to fellow alumni by offering educational, cultural, and social events and programs. Whether you are reconnecting or staying engaged with the university, we have you covered with a vast array of opportunities for engagement:
Alumni homecoming – every September alumni are invited to the campus in Bremen to celebrate, meet-up with students and faculty, and relive their days on campus. This is THE alumni event of the year and is highlighted by the Gala dinner on Saturday night.
Career development – The Institute offers several opportunities for alumni to further their career.

Alumni Association members have access to networking events of our Constructor group.
The Alumni Mentoring Program connects alumni with current students and fellow alumni to help guide one another through the career journey.
Our regular Alumni Career Talks bring alumni face-to-face with current students to discuss relative and current career topics

Alumni events – The Alumni Office works with the Alumni Board to plan a variety of in-person and virtual events that appeal to our diverse alumni community
Mrs. Caroline Meyer Sharma
Student Recruitment Counselor
Email: master-office@constructor.org
Phone: +41767216362

Every year we plan a weekend celebration, Alumni Homecoming, where alumni reunite, meet up students and faculty, and relive their days on campus!
Interested in learning more and being part of the planning committee?
Contact us at alumni@constructor.university.
Sign the consent form today and become a member of the Constructor Alumni network.